Event Services
St. Pete/Clearwater Sports & Events team is happy to discuss a variety of event services to help put together your perfect event, from start to finish.
---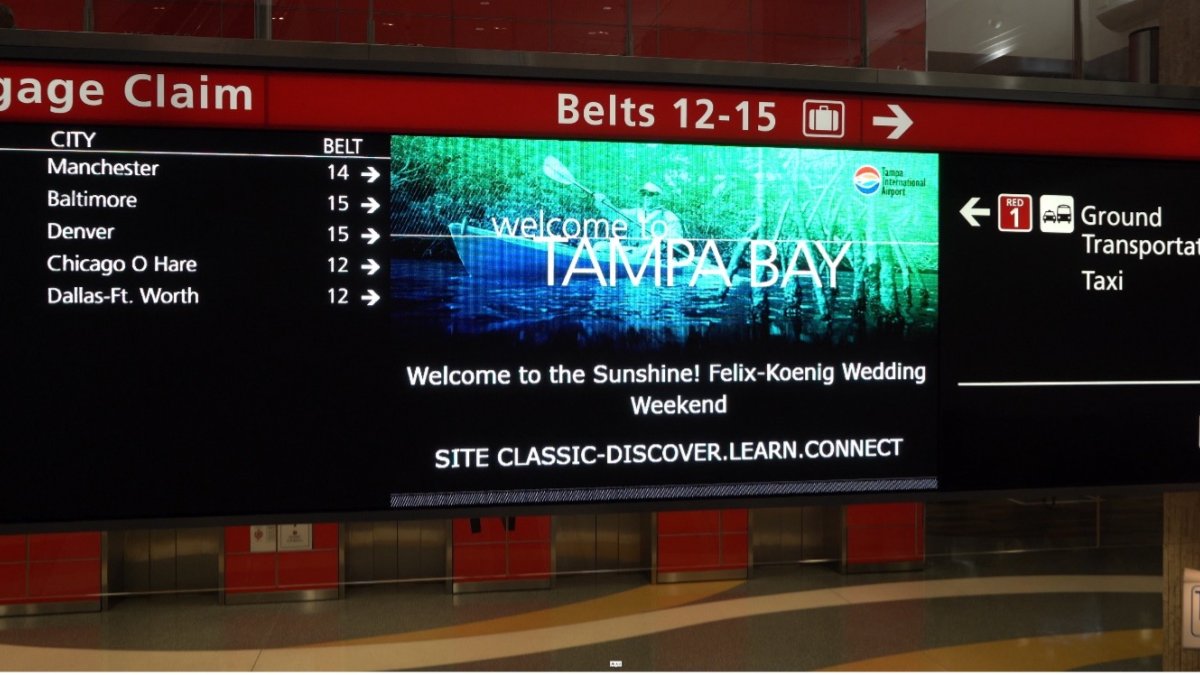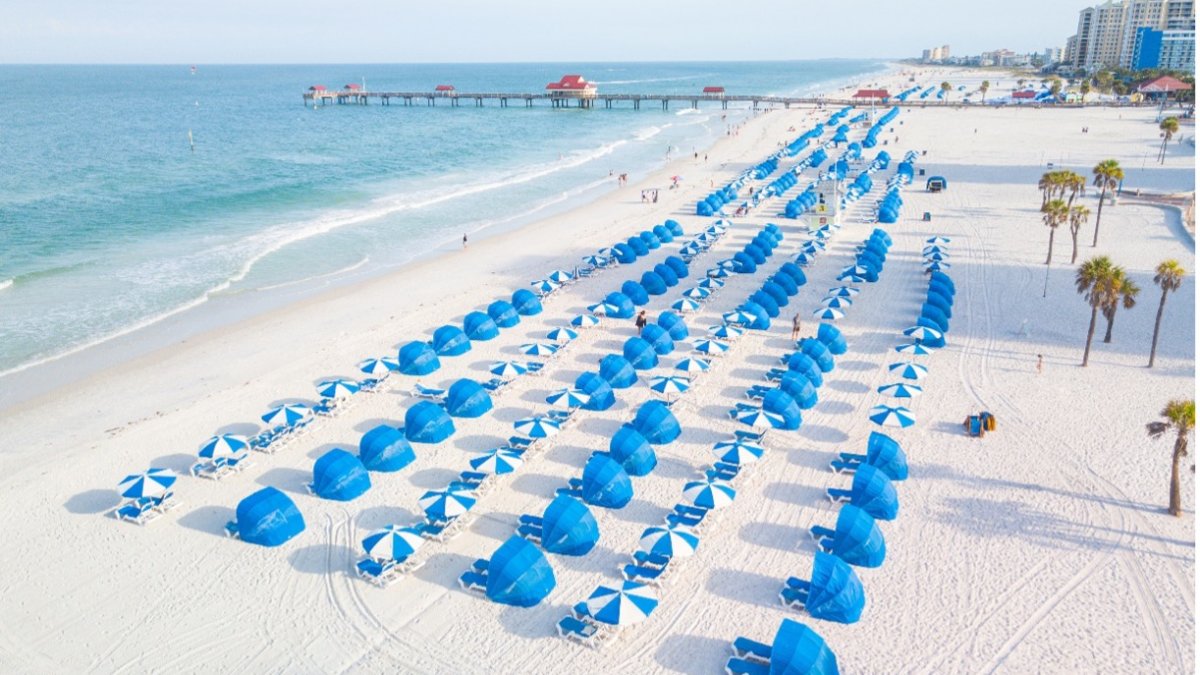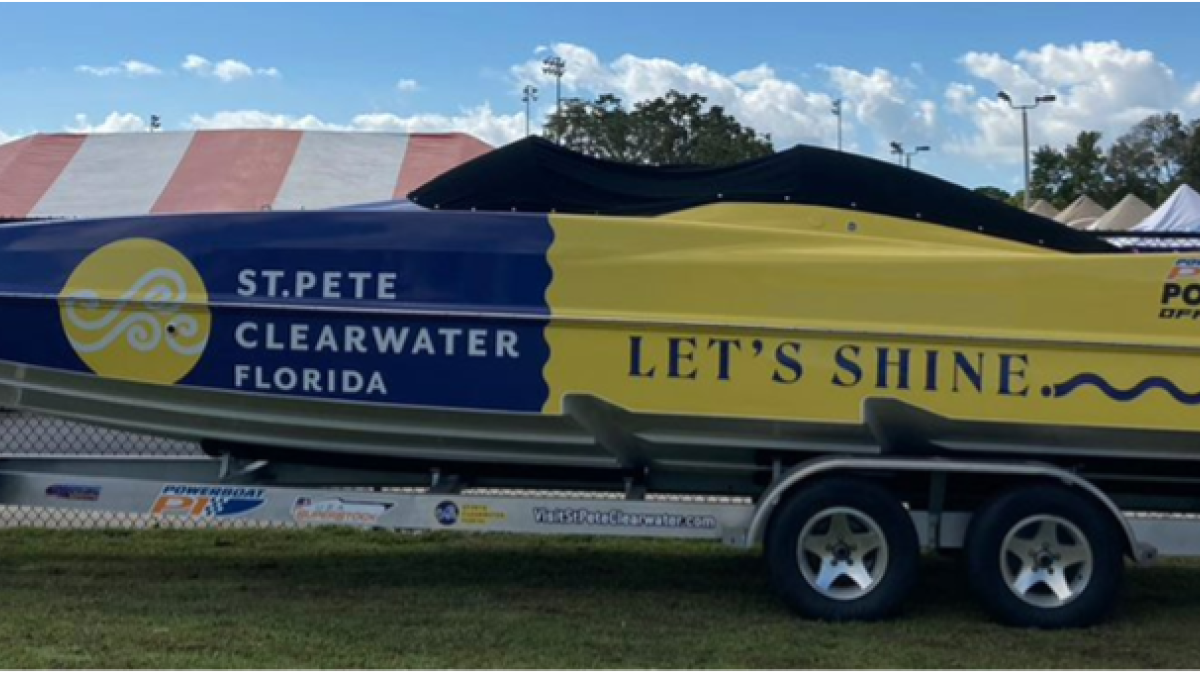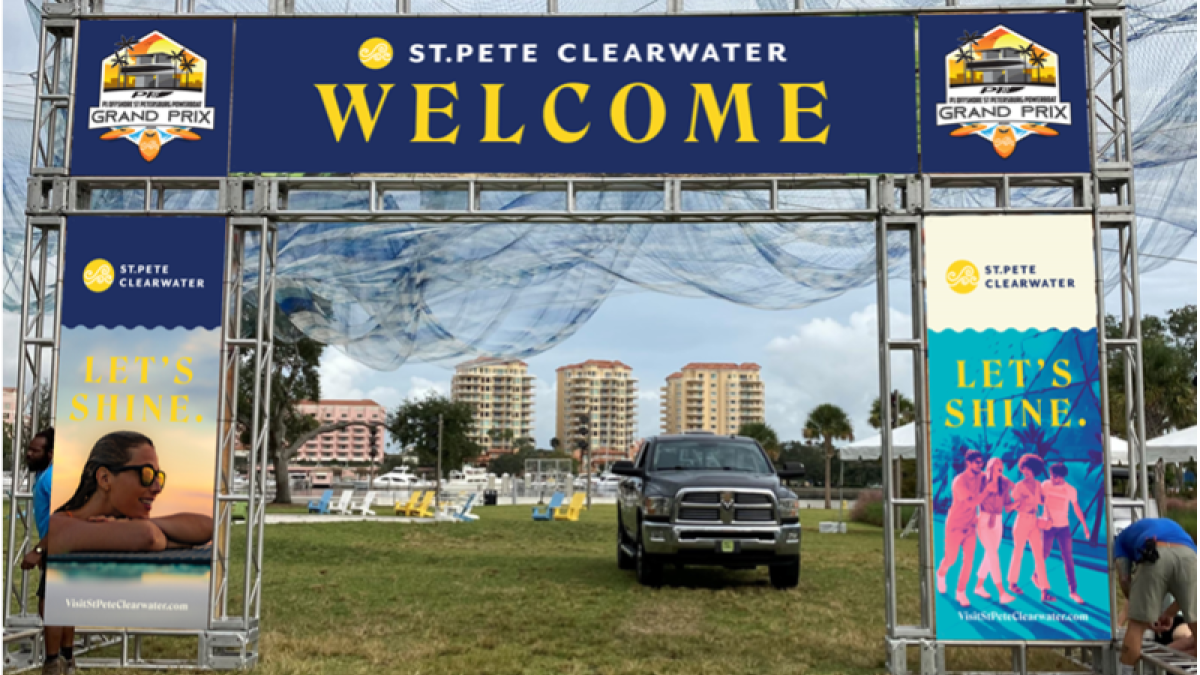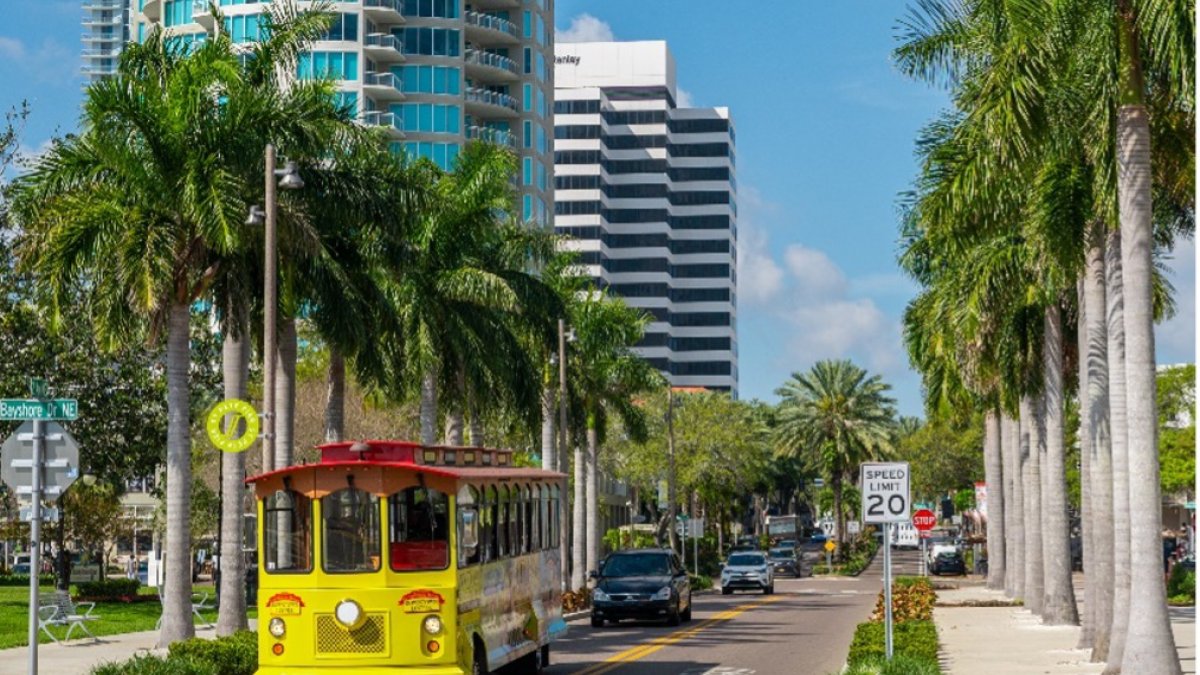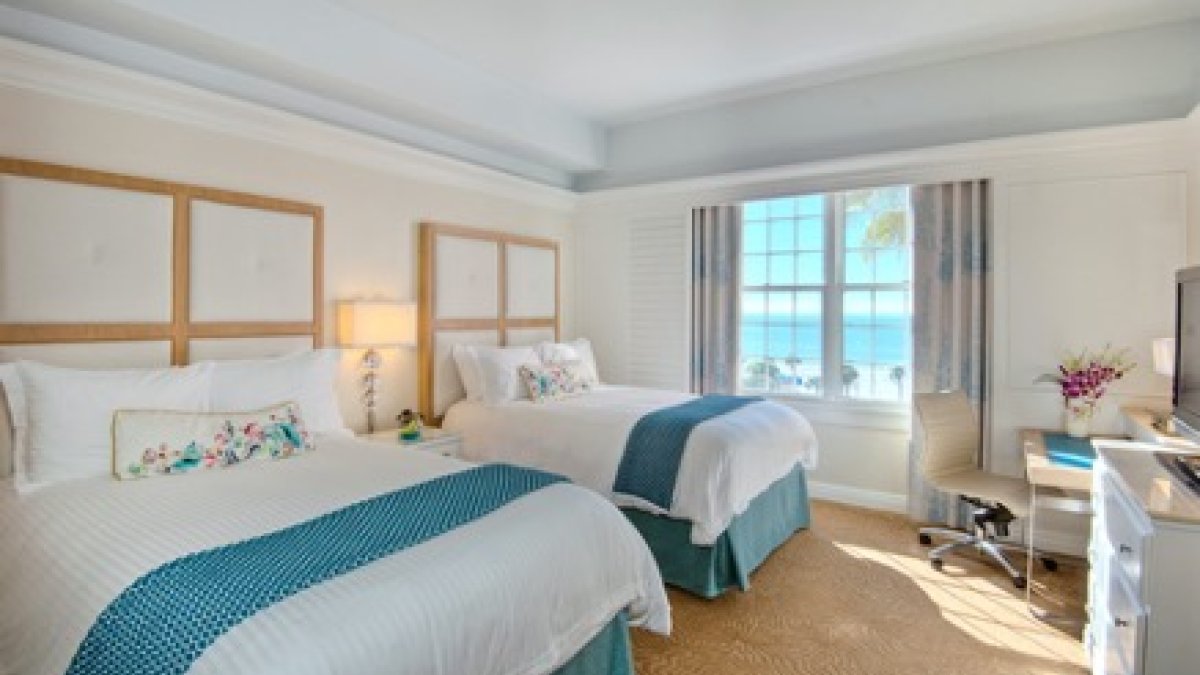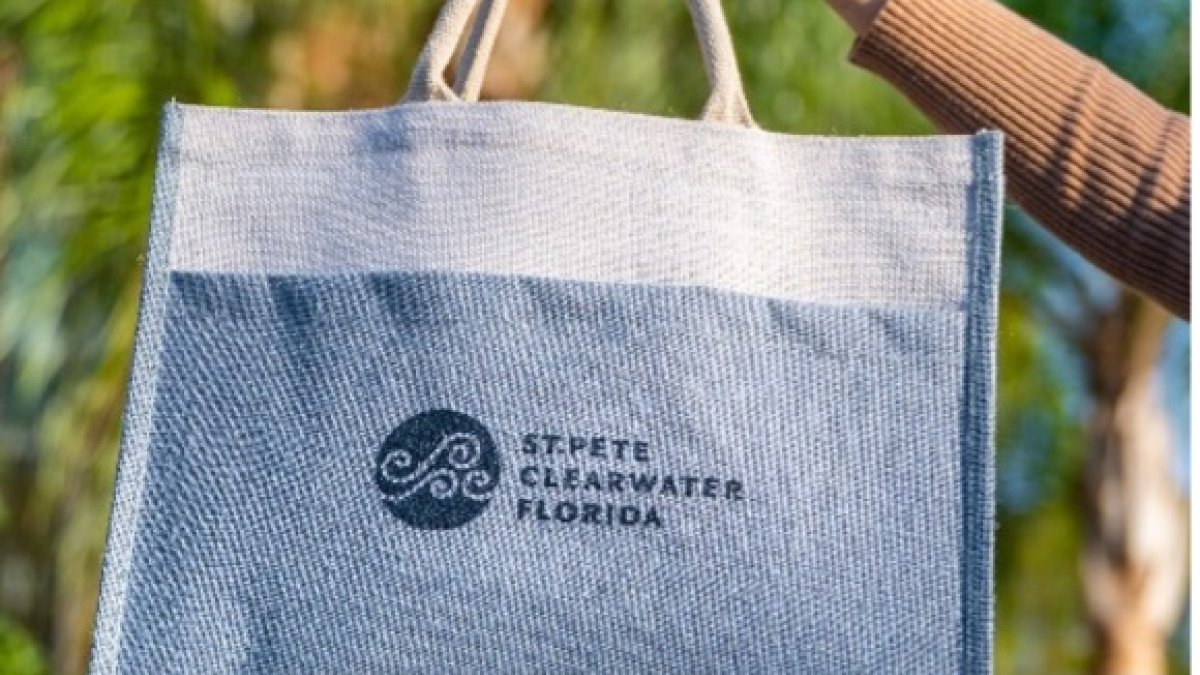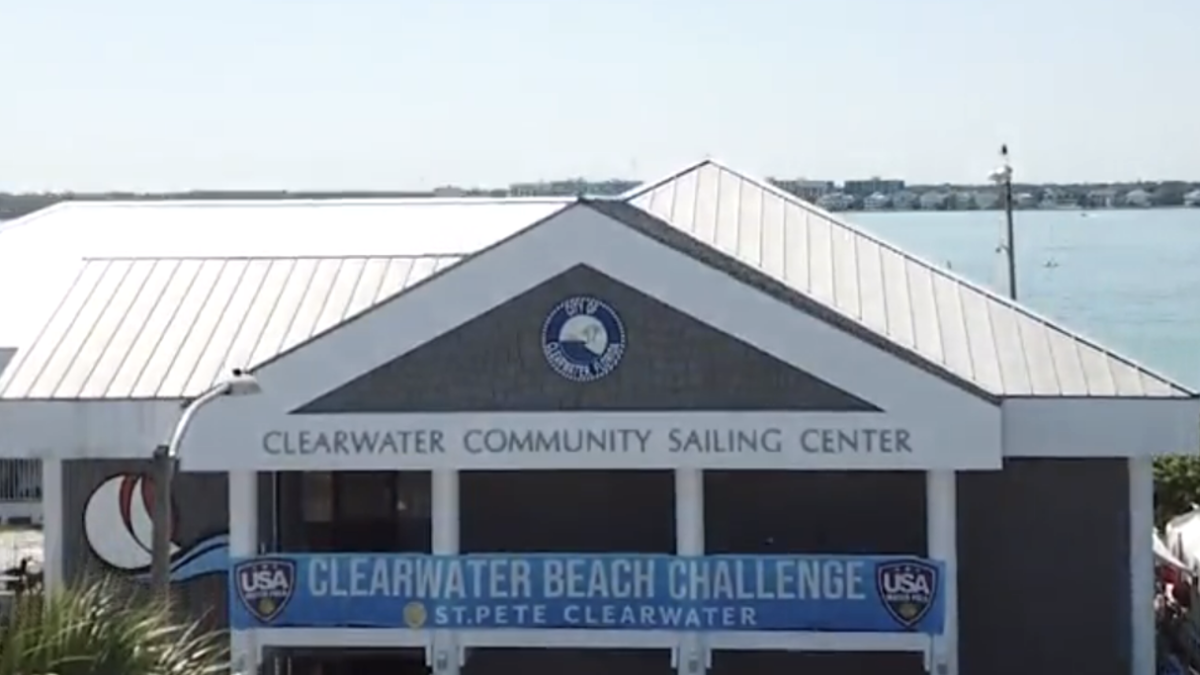 Services

Welcome Messaging
Personalized welcome on digital marquee at Tampa International Airport.

Digital Media
Access to a gallery of downloadable destination photos and videos for your event collateral.

Print Services
Posters, programs, banners, etc. specific to your event needs.
Advanced notice required; based on availability.

Event Production / Activations Support
Support staff to assist with various event functions and enhancements, such as signage, swag, display space and more. Advanced notice required; based on availability.

Local Vendors
Recommendations on qualified local companies to assist with your event needs, such as transportation, off-site venues, catering, awards, and more.

Site Assistance
Submit Request for Information to area hotels and sports facilities and coordinate site inspection logistics.

Destination Incentives
Provide registration bags, beach and culture maps, local attraction information and discounts.