Featured Events
Explore some of the signature events of St. Pete/Clearwater
There's no better backdrop for an event than America's Best Beaches. Whether it's golf, football, softball or even bowling, some of the top national events are held right here in sunny St. Pete/Clearwater. Check our some of the featured events that return to the destination year after year:
The Valspar Championship, the most colorful tournament in the world, is part of the 2023 PGA TOUR season at the Innisbrook Golf and Spa resort in Florida.
One of the premier events in St. Pete/Clearwater, the Firestone Grand Prix races through the streets of downtown St. Pete as IndyCar's season opening event. The inaugural Grand Prix of St. Petersburg was held in 2005 and won by the late Dan Wheldon, two-time Indianapolis 500 champion and local resident.
The TaxAct Clearwater Invitational is a preseason college softball tournament at the Eddie C. Moore Complex in Clearwater, Florida. More than 35 collegiate games are played over the course of four days.
The ReliaQuest Bowl is a college football game that is typically played on New Year's Day featuring teams from the SEC and Big Ten Conference or ACC. Before the teams face each other, fans can enjoy a week filled with events including a beach day at Clearwater Beach.
The Clearwater Offshore Nationals is Sept. 22 - 24, 2023. Start Friday with the Baystar Race VIP Party and enjoy a weekend full of speed and celebrations, capped with the largest post race beach party at Shephard's Beach Resort Sunday Night.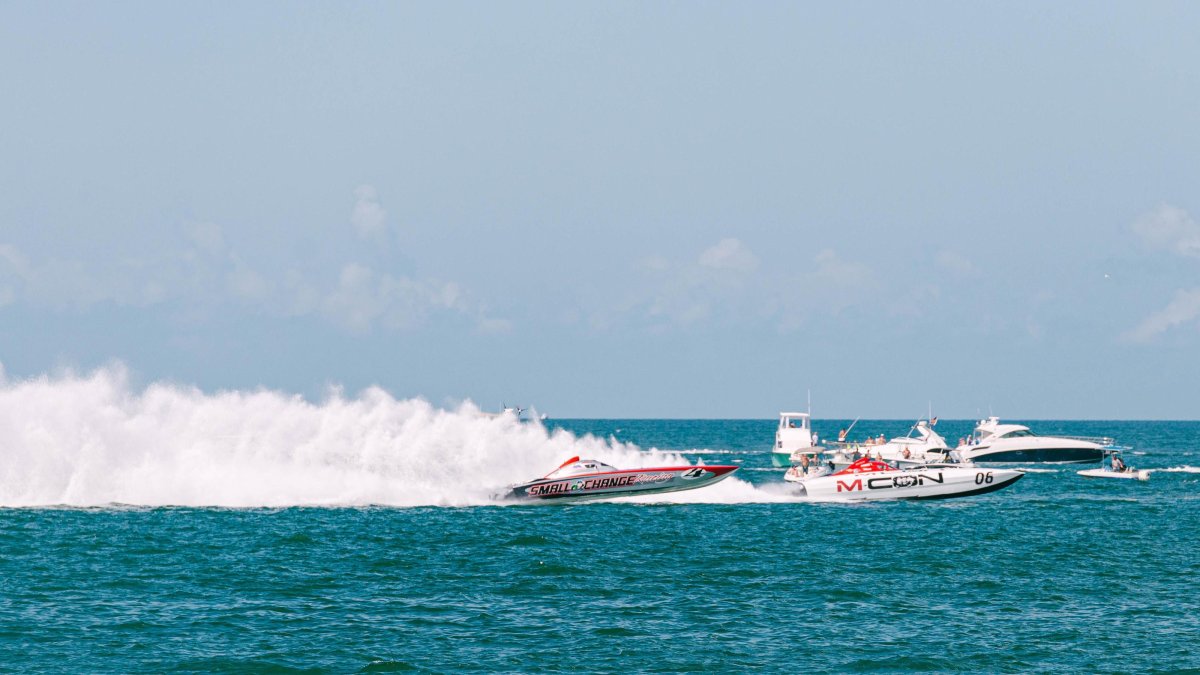 The PWBA St. Petersburg-Clearwater Open
The Professional Women's Bowling Association St. Petersburg-Clearwater Open returns to Seminole Lanes for a weekend of competition among some of the best international female athletes in the sport. The Open features a pro-am tournament, two qualifying rounds, round-robin match play and group stepladder finals.
Explore Our Events
Check out some of the best sporting events that recur each year in St. Pete/Clearwater