Plan It Out: Meetings on St. Pete Beach
St. Pete Beach is a vibrant town with natural wonder all around. Check out the accolades, dining, activities and transportation that make this a perfect location for your next meeting or event.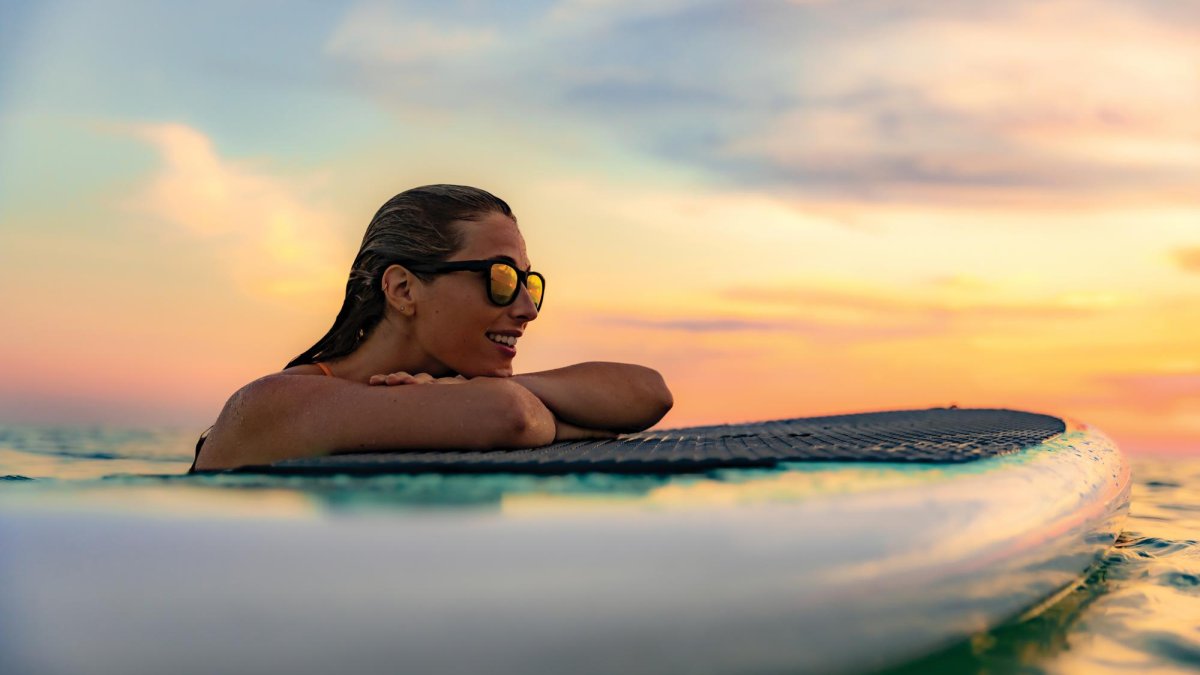 Think crystalline shorelines, powdery sand and so much more. St. Pete Beach was voted by TripAdvisor reviewers as the No. 1 Beach in America in 2021. While St. Pete Beach is a perfect location to just "sunshine and chill," there's plenty to experience on and off the beach for before, during, and after meeting activities.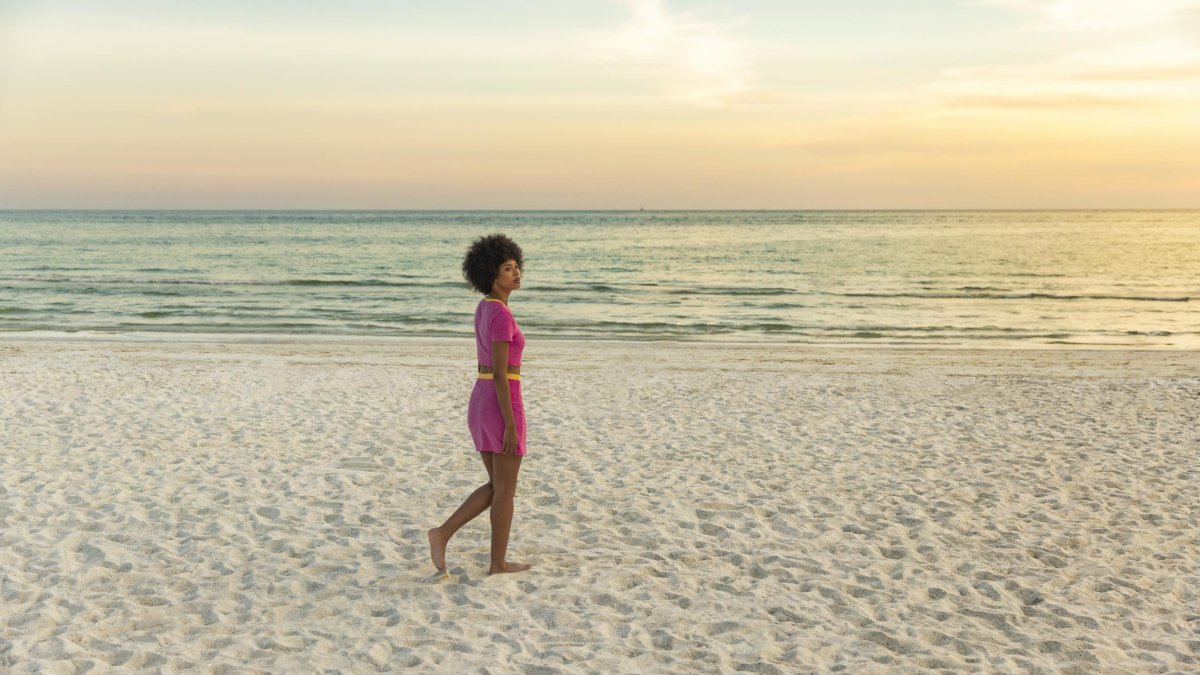 Accolades
The aforementioned No. 1 Beach designation by TripAdvisor might just be reason enough to visit. But in addition to best beach, St. Pete Beach was mentioned in Travel + Leisure's 50 best places to visit in 2022.
For outdoor experiences, you'll be hard-pressed to find a better location so close to a vibrant city scene. Local company Get Up and Go Kayaking was named the No. 1 overall experience in the USA by TripAdvisor reviewers in 2022 and the No. 4 experience in the world. Looking to connect to nature? A short drive away, Fort De Soto Park was named among the top 10 camping experiences in the USA by the app Dyrt. In fact, the St. Pete area was top of SmartAsset's 2021 list of best places for outdoor enthusiasts to live and work.
Getting Here & Getting Around
St. Pete Beach is serviced by two airports, St. Pete/Clearwater International Airport (PIE) and Tampa International Airport (TPA). PIE is about 18 miles away and TPA is about 25 miles away, meaning depending on traffic, getting to St. Pete Beach is 30-45 minutes from the airport. St. Pete Beach is fairly walkable and there is a "Freebee" shuttle with pick-up and drop-off service anywhere on the beach. Additionally, getting from the beach to downtown St. Pete is a breeze with the Sunrunner - a rapid bus transit service with a dedicated lane that can transport you downtown and back in no time. Service runs every 15 minutes until 8 p.m. every day.
Activities
St. Pete Beach has a sun-loving playful vibe where you can hop from beach bar to beach bar in flip-flops and a swimsuit, but we encourage people to check out the natural beauty of the destination with a trip to Fort De Soto Park and a ferry ride to Egmont Key. If your meeting overlaps the weekend or you want to extend your trip, the Corey Avenue Sunday Market is a fabulous craft market that features 75 vendors offering local goods. Of course, adventure activities abound and include kayaking, fishing, stand-up paddleboarding. May we suggest e-foiling?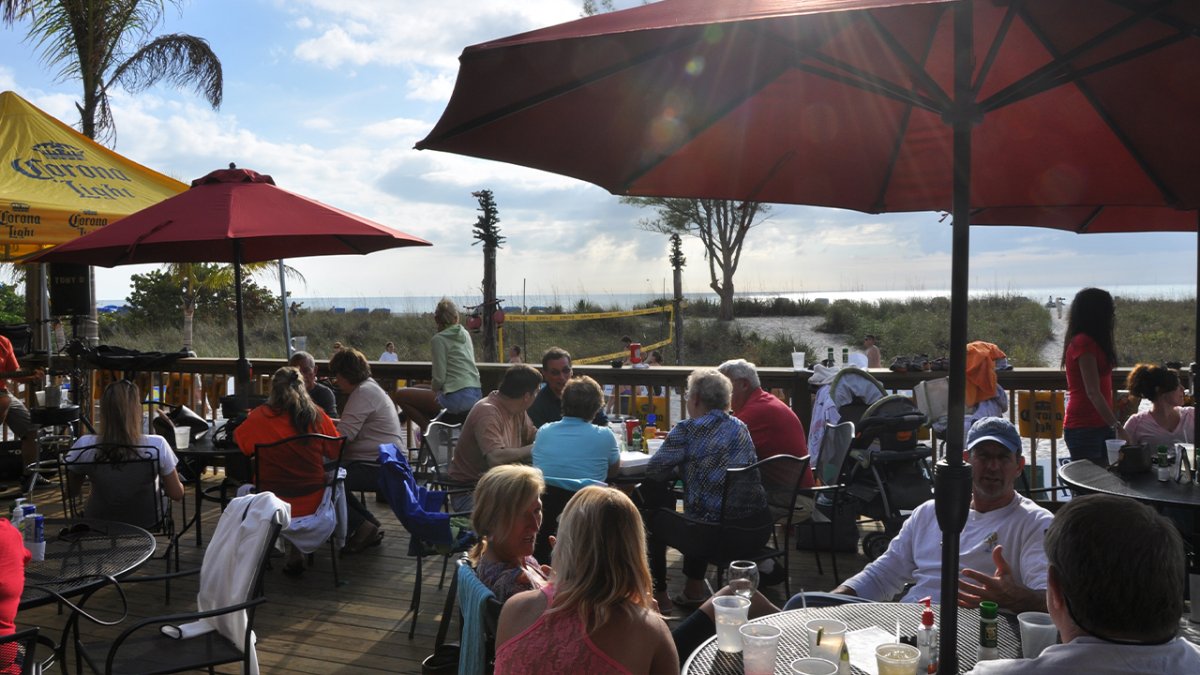 Dining
Dining options on St. Pete Beach range from casual to up-scale. Several accommodations have their own full-service restaurants, with roof-top bars and fine-dining flair. Local favorites (as voted in the Best of St. Pete/Clearwater) include the Toasted Monkey, Grove Surf + Coffee, Clear Sky Beachside Café, 1200 Chophouse and Level 11 Rooftop Lounge. The area is also home to Mastry's Brewing Co., one of the many stops for the Gulp Coast Brewery Passport.
Our Services
The Visit St. Pete/Clearwater team offers a robust package of services, including save-the-date mailers, print and mailing services, bags and brochures, a welcome marquee and much more. Consider us a one-stop shop for making sure your meeting or conference is a huge success. Contact us today with any further questions you may have about a meeting on St. Pete Beach or any other location in the St. Pete/Clearwater area. We have a diverse offering of products perfect for a meeting of almost any size.