Tips for Visiting Responsibly in St. Pete/Clearwater
You've been dreaming of sunshine on your face and sand between your toes for some time now. And who can blame you?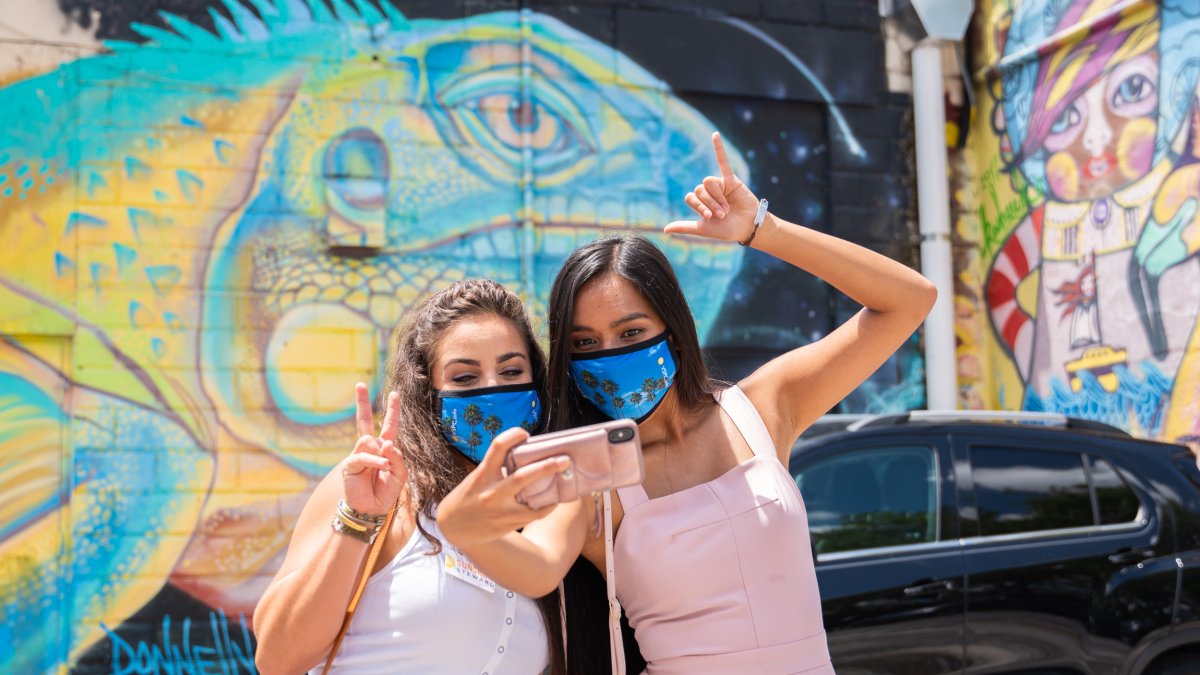 St. Pete/Clearwater has some of the most beautiful beaches in America, and you've missed each other very much. (Long-distance relationships are so hard.)
When you're ready to put on your swimsuit and flip-flops, or head out to a shop or restaurant, there are a few things to keep in mind to be sure you (and others) are safe, so read on. Also, find the most up-to-date information on safety recommendations here.
In St. Pete/Clearwater, we have some of the top beaches in the U.S. That means the most well-known beaches can get pretty busy. And busy may not be what you want right now. Rest assured, we've got you covered. If you decide you'd rather find a quieter beach, check out this list of Best Hidden Gem Beaches - all beautiful and unique in their own way. Want to dig in deeper to the vibe at all of our beaches? Read A Beach for Every Mood.
Beach Responsibly Video Series