The Manhattan
The 1920s building at 642 22nd St. S was known for big dances featuring big names in jazz and blues, including Duke Ellington, Louis Armstrong and B.B. King.
Besides the big band shows, the facility provided a venue for school and fraternal events, and gospel stars made it a regular stop.
It also provided one of the few segregation era venues where black and white residents mingled during performances by musicians like Armstrong and Count Basie, who always drew large, mixed crowds.
The property has been restored and is now open for hosting concerts and dance events.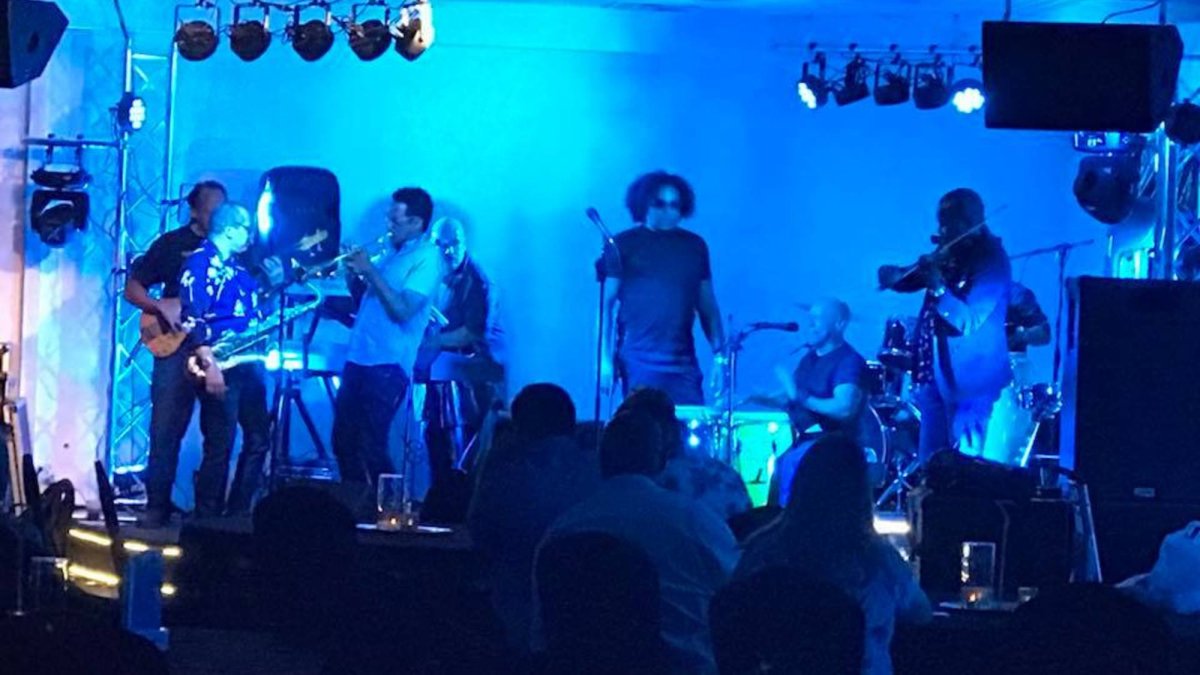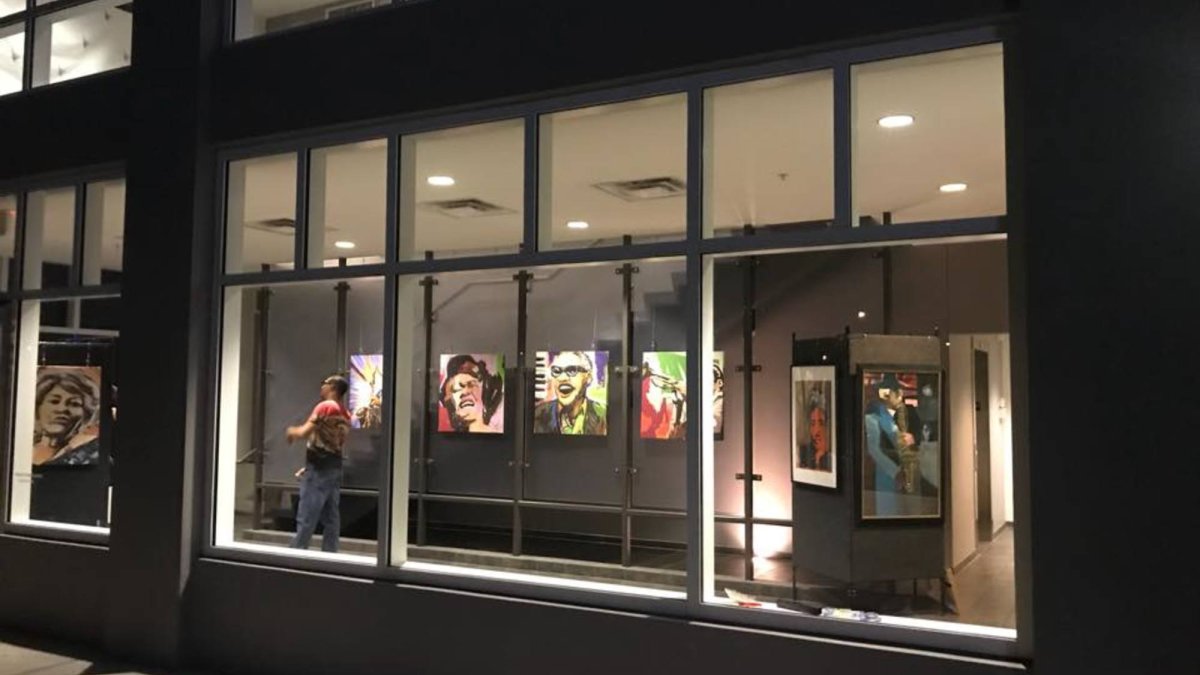 View All Amenities
Category
Historic Sites

Attractions