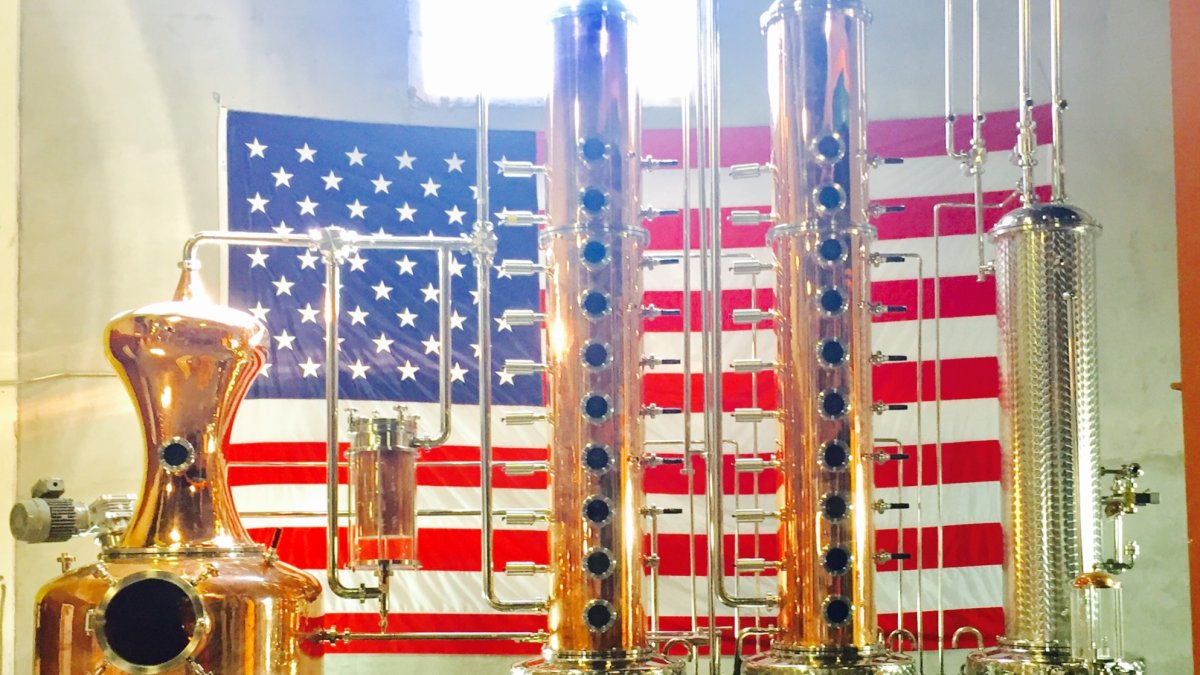 American Freedom Distillery
American Freedom Distillery is located just blocks from Downtown St. Petersburg, a few miles from the beach, and dead center of the Warehouse Arts District. You are welcome to stop by and tour the distillery, try some of our crafted spirits, and learn more about the art of Whiskey and Rum tastings.
The American Freedom Distillery team has traveled across the globe seeking the best and brightest of the distilling world and have trained with some of the best distillers in Scotland and Ireland. These lessons have been brought home to improve our distilling process and our selection of our key ingredients. This powerful combination of art and science is what separates us from others. We are are currently distributing our spirits and hope to open the space in late Fall 2018.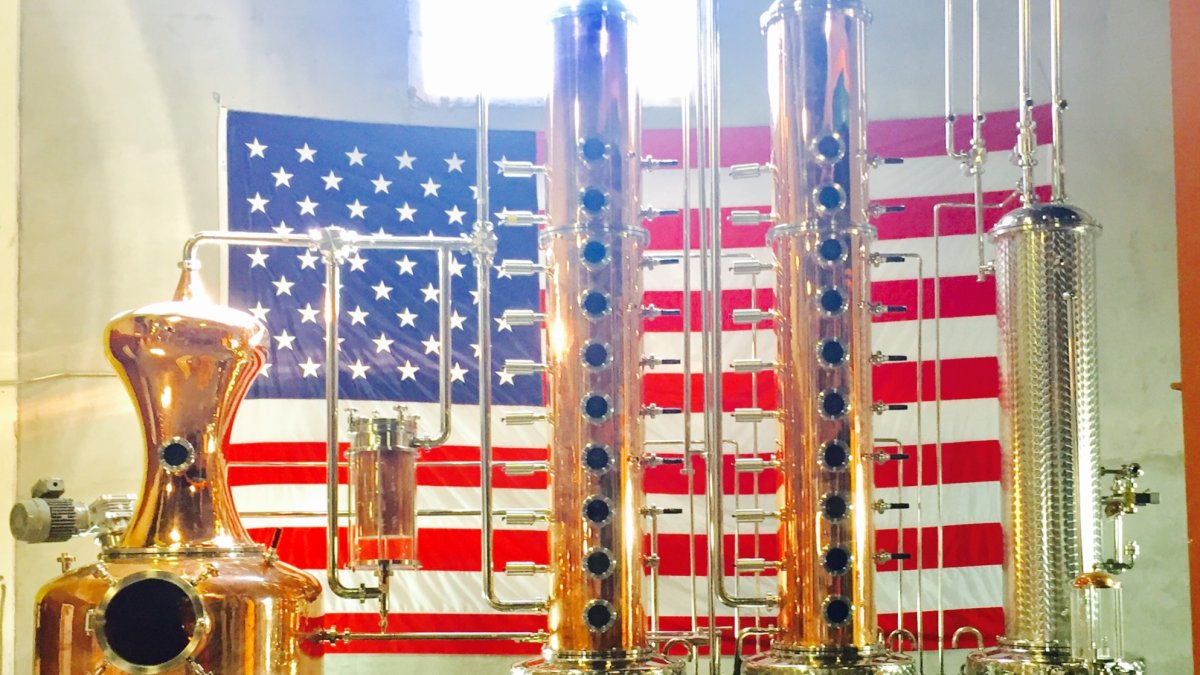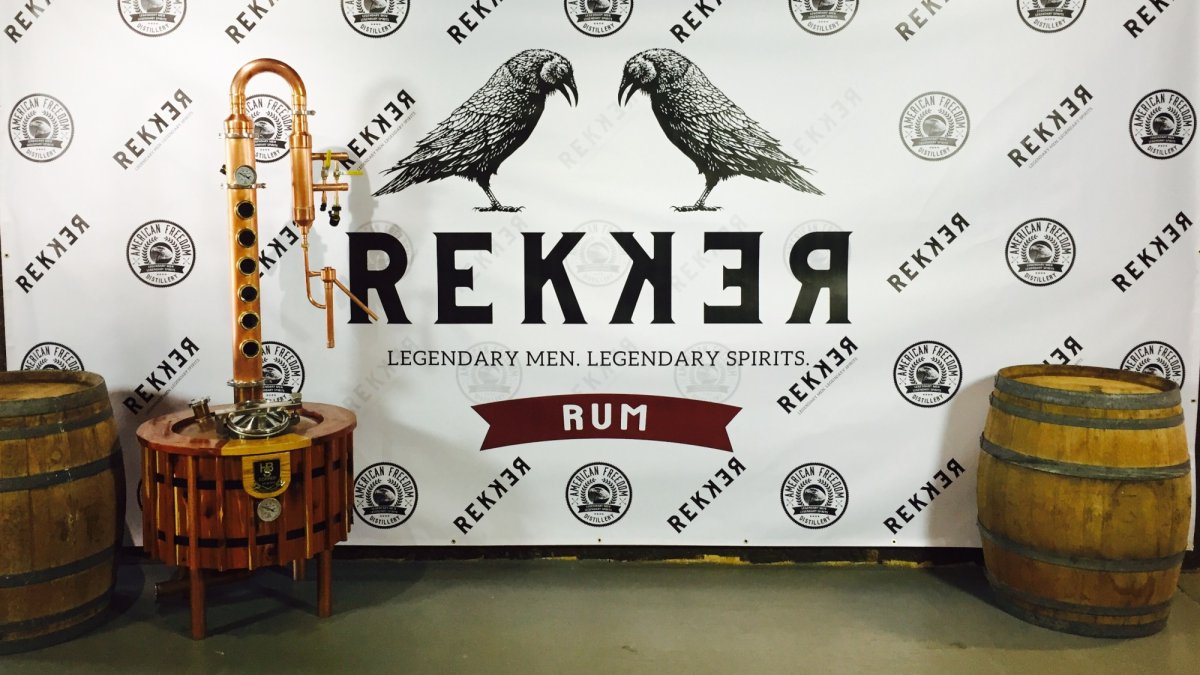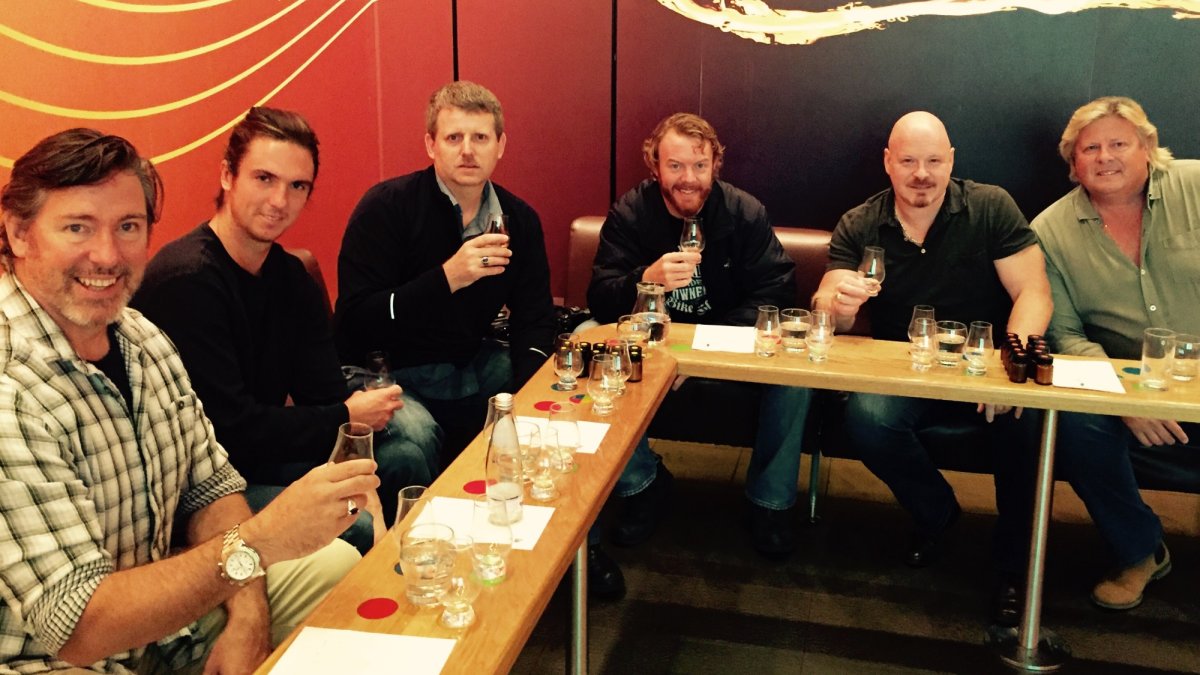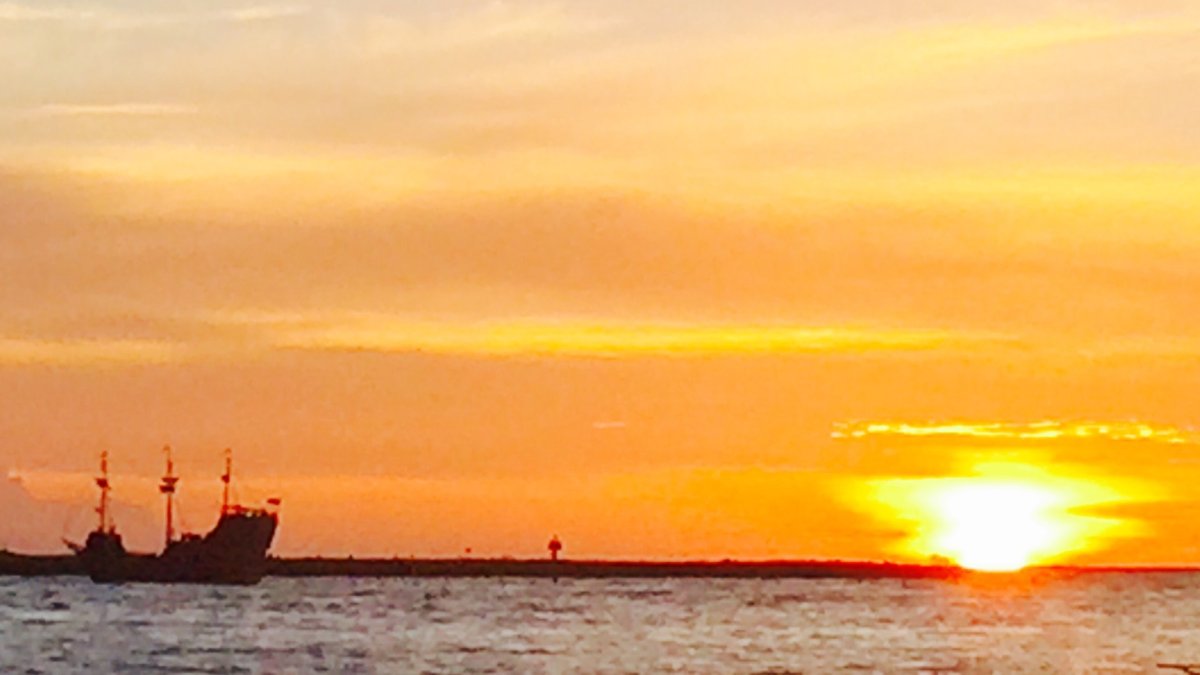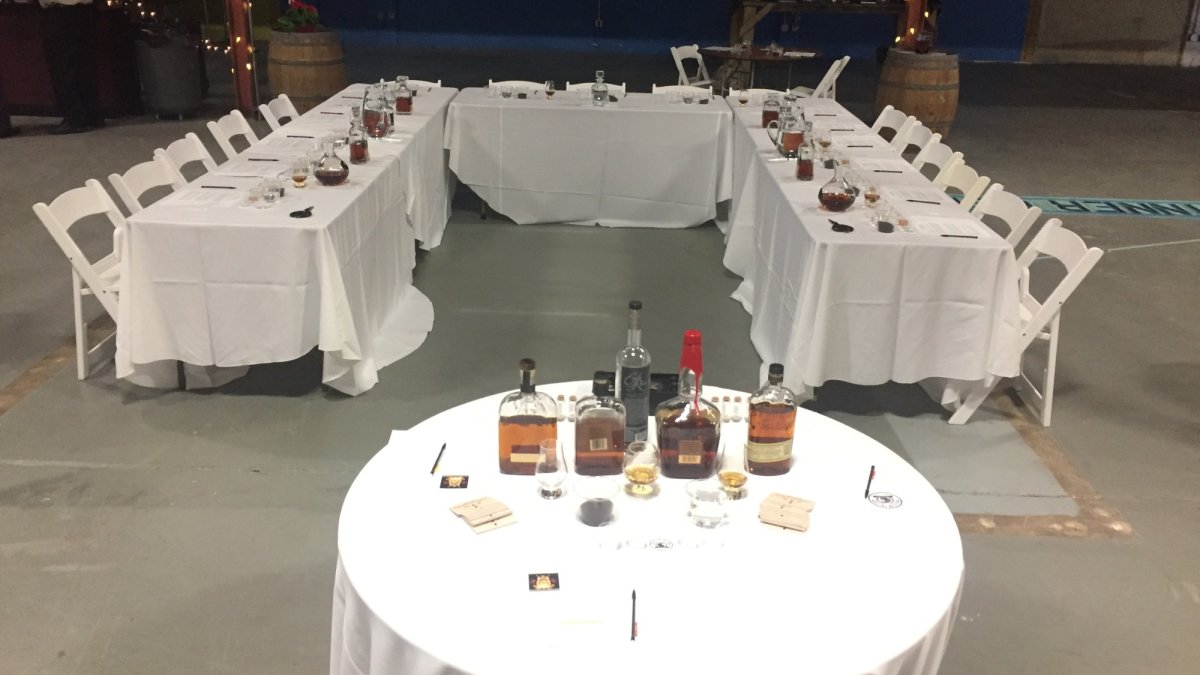 General Information
Discounts
Group Discount

Military Discount
Accessible Features
Wheelchair-friendly inside walkways
View All Amenities
Category
Bar Offerings
Entertainment Available