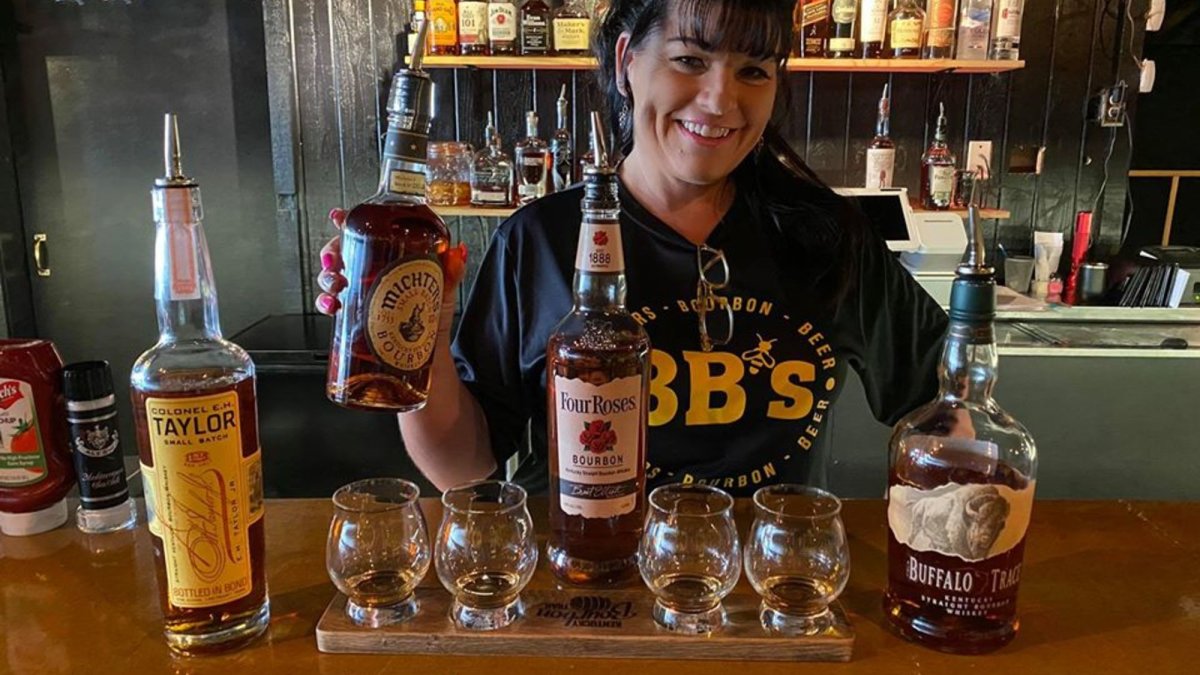 3B's Burgers, Bourbon, Beer
3B's is Clearwater's newest American restaurant, inspired by Kentucky with a laid back atmosphere, specializing in great burgers, specialty bourbon cocktails and craft beers.
Try the "Birds & The Bees" (fried chicken, bacon, beer cheese sauce and local honey aioli over two waffles), along with a smoked cedar Old-Fashioned, or your favorite local craft brew. Vegan and gluten-free options are available as well, check out the Fun Guy (without cheese).
3B's airs different types of sports games on its many TVs, so head to their Facebook page for daily updates on football, baseball and hockey screenings.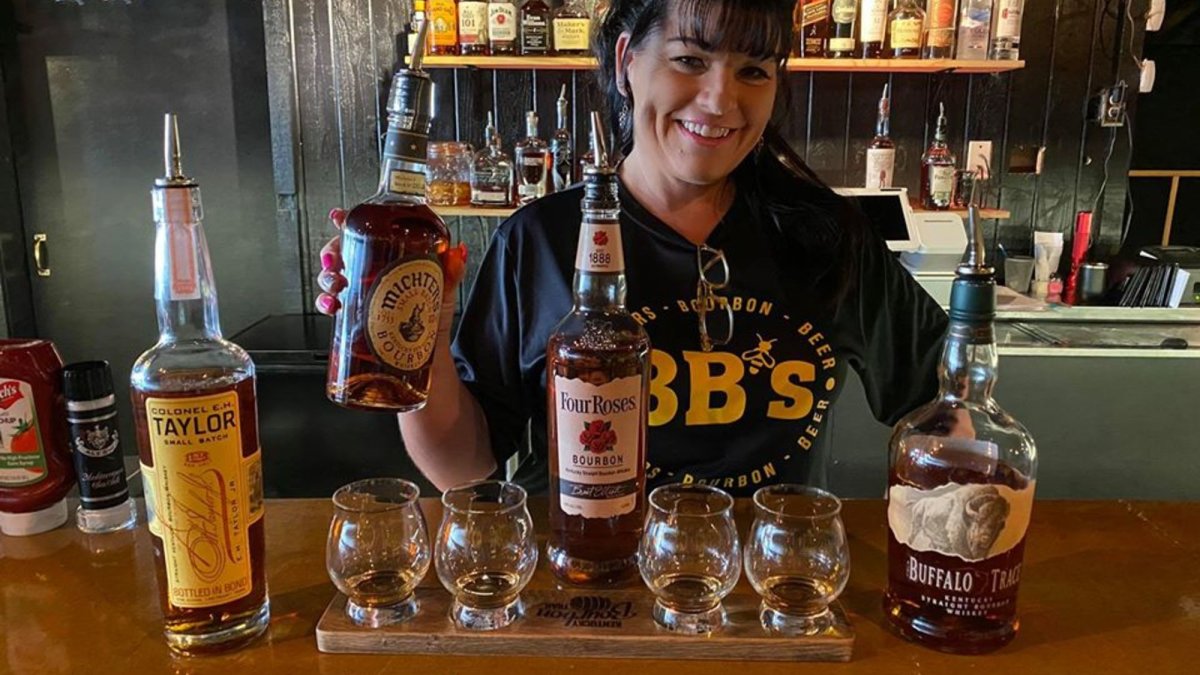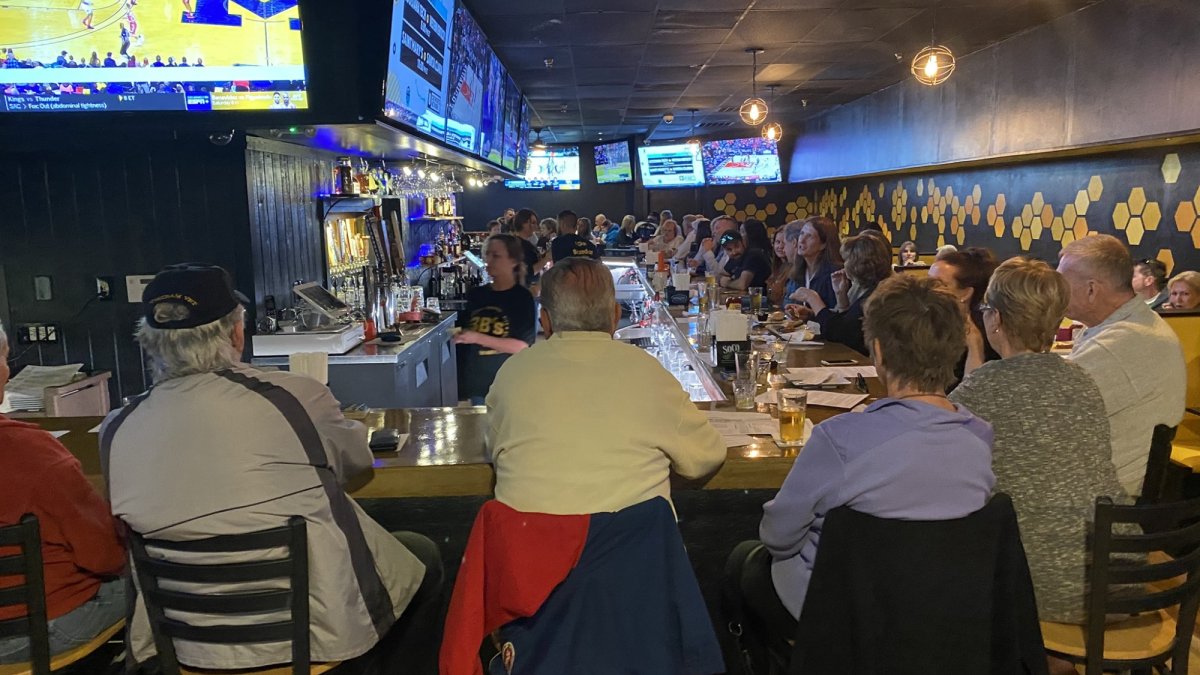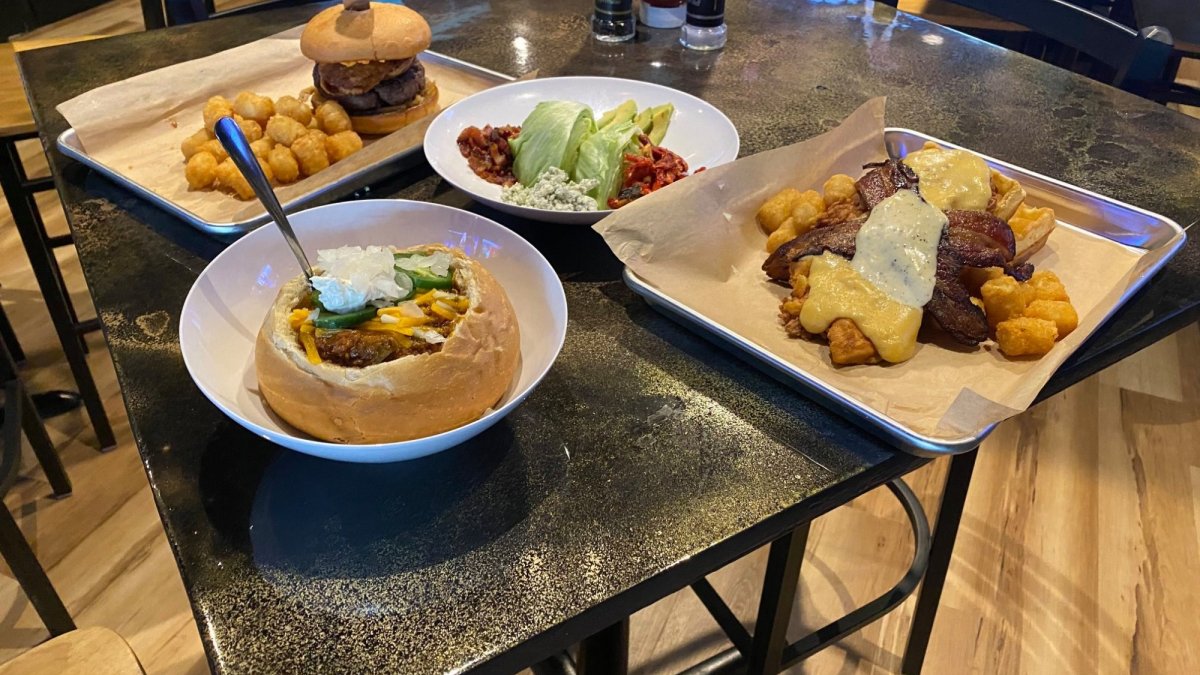 bar offerings
cuisine served