COVID-19 Related Updates: What You Need to Know
UPDATED MAY 4, 2021 at 6 P.M. EST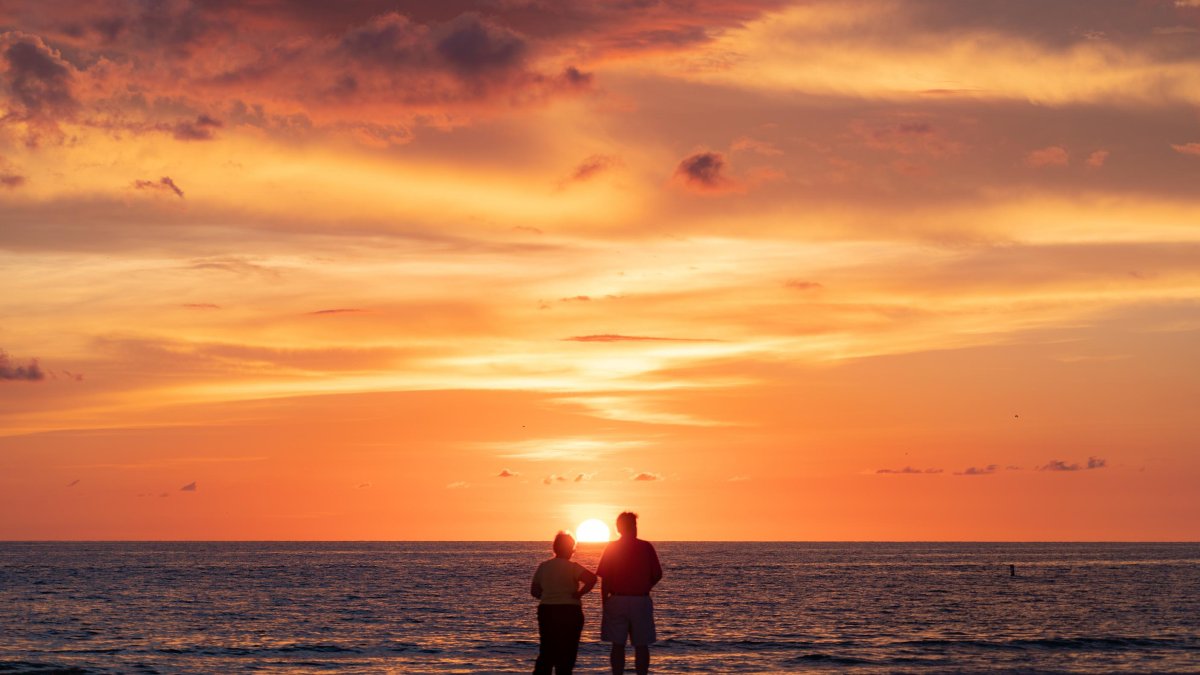 Your Health and Safety Are Our First Concern
At Visit St. Pete/Clearwater, our No. 1 priority is the health and safety of our visitors and locals. So we ask that everyone does a few simple things every time they go out into the community, so that we can ensure that people stay safe and our local businesses and economy remain open and thriving. #1: Be patient and kind. Some businesses may be requiring face coverings, so come prepared and respect any safety protocols in place; #2 stay a safe distance from others who aren't in your traveling group; and #3 wash your hands or use hand sanitizer frequently. 
St. Pete/Clearwater Guidelines & Status by Business Type
Our local beaches, attractions, museums and businesses are open, with specific recommendations in place for health and safety. Find the details below. 
Beaches: Open
Beaches throughout St. Pete/Clearwater are open. Parking lots and restrooms are also open. CDC safety recommendations are to keep six feet or more between you and others who are not in your family or group. Though you are not required to wear a mask, it's a good idea to bring one to wear in areas such as the concession stand line or public bathrooms, where it's more difficult to keep your distance from others. Before you head to one of St. Pete/Clearwater's beautiful beaches, please read our helpful tips on visiting the beach responsibly. You may also want to consider choosing a quieter beach where you will have more room to spread out. You'll find great options in our Best Hidden Gem Beaches story.
Community and Hotel/Resort Pools: Open
Hotel and resort pools are open without capacity restrictions. Community, apartment, condo and other pools are also open without restrictions. 
Resorts, Hotels & Motels: Open
Resorts, hotels and motels are open.  If you choose to stay at a hotel or motel, be aware that new health and safety protocols are likely to be in place, with extra-thorough cleaning of public areas and guest rooms, as well as physical distancing measures on-property. Some may have additional safety measures in play, such as "grab-and-go" breakfast (rather than lobby continental breakfast), limited elevator capacity (please practice patience and wait your turn) or limited housekeeping, to reduced the amount of time staff members are in guest rooms.
Vacation Rentals: Open
St. Pete/Clearwater vacation rentals are accepting reservations and check-ins. Property owners and managers are expected to follow safety and sanitation measures necessary during this time. Airbnb and similar companies have enhanced safety protocols and cleaning protocals that are required of all properties in their programs.
Restaurants: Open
Restaurants are open for dine-in, patio dining, take-out and curbside pickup service, at their own discretion. Many restaurants are positioning chairs and tables so that dining parties are separated by at least six feet. Some local restaurants have expanded their outdoor space to accommodate more diners in the open air.
Breweries & Bars: Open
Bars and breweries are open.
Nightclubs: Open
At this time, nightclubs are open, though some may choose not to do so. 
Parks & Preserves: Open
Pinellas County parks are open. In addition, state parks in St. Pete/Clearwater - Honeymoon Island, Anclote Key, Caladesi Island and the Sunshine Skyway Fishing Piers are also open. City parks in St. Pete/Clearwater are open.
Some parks may have limited hours and/or amenities. For example, parks with nature or interpretive centers may choose not to open them at this time. Please check online or call for the specific status of a park you'd like to visit before heading out.
Professional Sports - Permitted
Large spectator sporting events are permitted, but some are operating with restricted capacity.
Entertainment Businesses: Open
Entertainment businesses such as bowling alleys, arcades, movie theaters, concert halls, playhouses and auditoriums are allowed to operate at full capacity.
Other Businesses and Community Institutions that are Open 
These businesses are open at full capacity.
Retail stores 
Museums
Libraries
Gyms, fitness centers, yoga and dance studios
Public playgrounds
Personal services businesses, such as nail salons, barbershops, hair salons, cosmetology specialty salons, tattoo services and massage services. These services must follow safety guidelines outlined by the Department of Health.
Transportation Updates