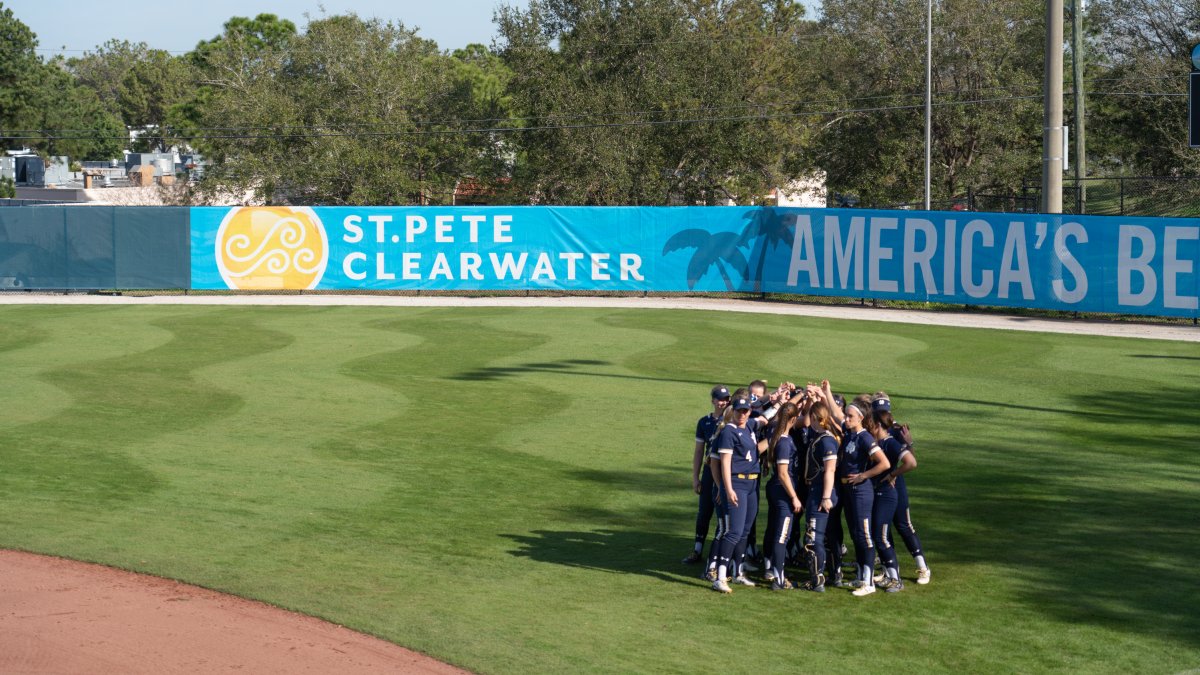 Join the top 16 collegiate softball teams as they start the season at the 2023 TaxAct Clearwater Invitational Presented by EvoShield Softball Tournament at the Eddie C. Moore Complex in Clearwater, Florida.
"Clearwater values and welcomes the athletes, families and coaches that travel to our softball fields and beaches on their sports journey," said Clearwater Mayor Frank Hibbard. "We are thrilled that this event will be back in Clearwater in February 2022 since having to take last year off due to the pandemic." - ESPN Events
Event Schedule & Teams
The 2023 Tournament Schedule can be found here. Includes a variety of teams such as Florida State University, University of Central Florida, University of South Florida, University of Michigan, Duke, Alabama and more!
Parking
The Eddie C. Moore Complex is located at 2780 Drew Street, Clearwater, Florida. Parking for the tournament will only be available at the Joe DiMaggio Sports Complex. A shuttle will run between the competition fields and the Joe DiMaggio Sports Complex parking lot daily.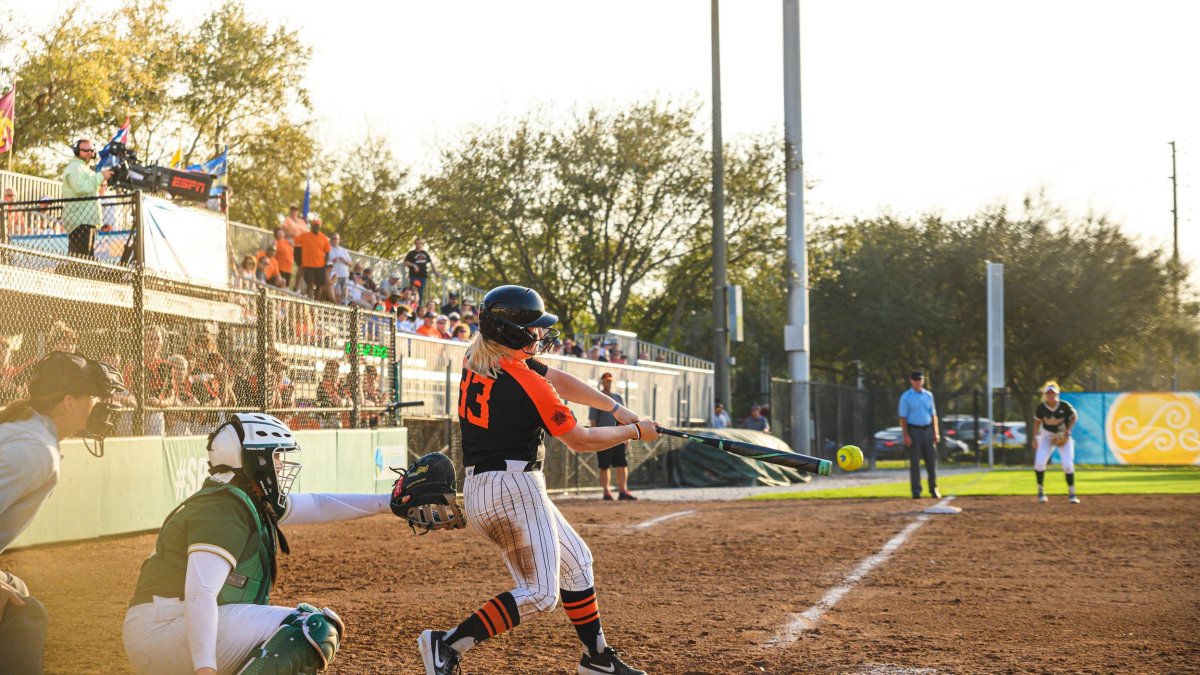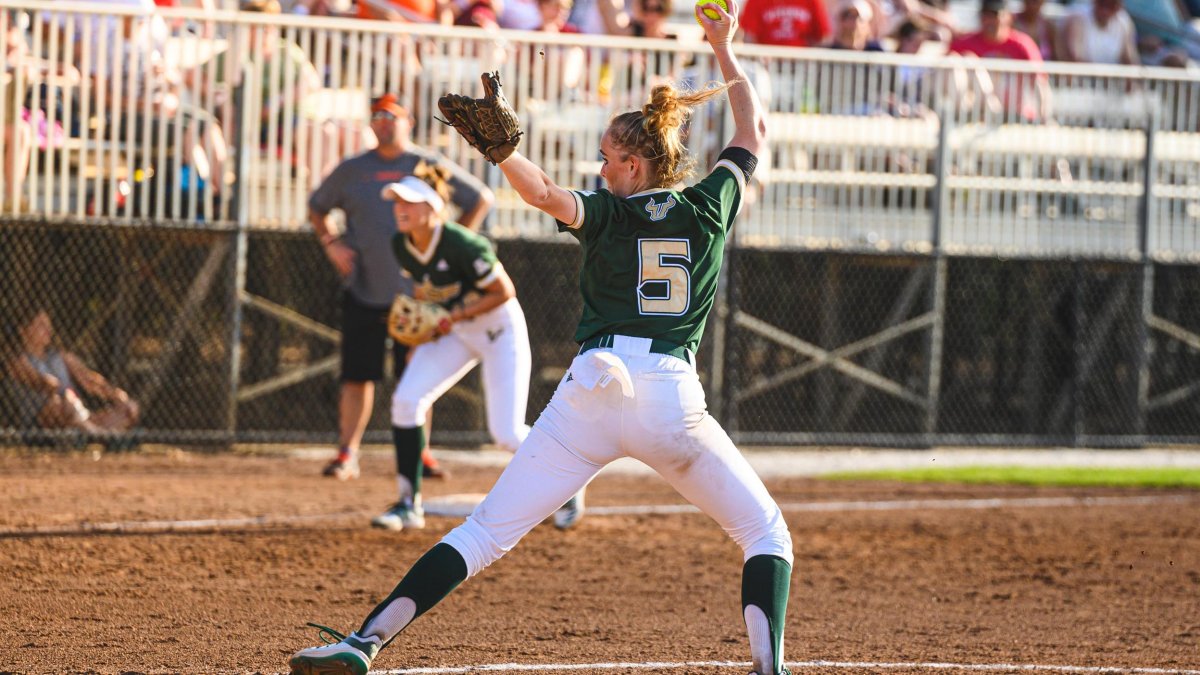 Event Category
Guest Information